Our process is built to leading industry standards and facilitates our workflow and communication. It guarantees that we stay completely transparent, on point and get an adequate amount of feedback at different stages of development.
Planning
We convert your idea into a high-level functional (or visual) description. You confirm or comment on it until we get it right.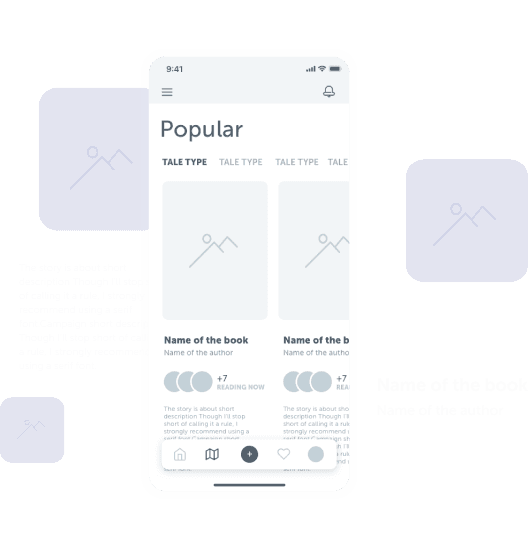 Wireframing
We shape our plan and vision into designed experiences such as flow diagrams and clickable prototypes you can play with. We iterate until you confirm that we are on the right track.
Visual Design
We develop visual design concepts and iterate until we have something you are happy with. Based on the approved concept we convert the wireframes into a final UI designes that is ready to be handed off to development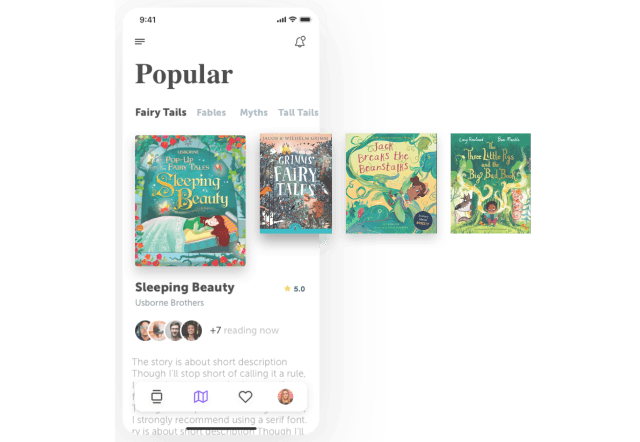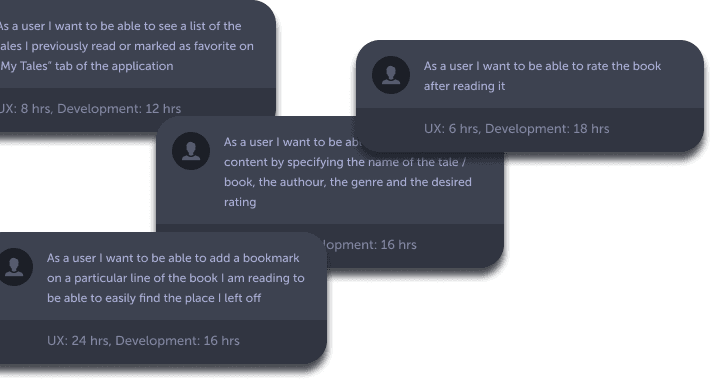 User Stories
We provide high-level user stories covering the main features of the product which are sufficient for a more precise estimation of the design & development effort
Development
We write and test the code of your digital product using agile development methodologies, that deliver the product in manageable and interactive chunks.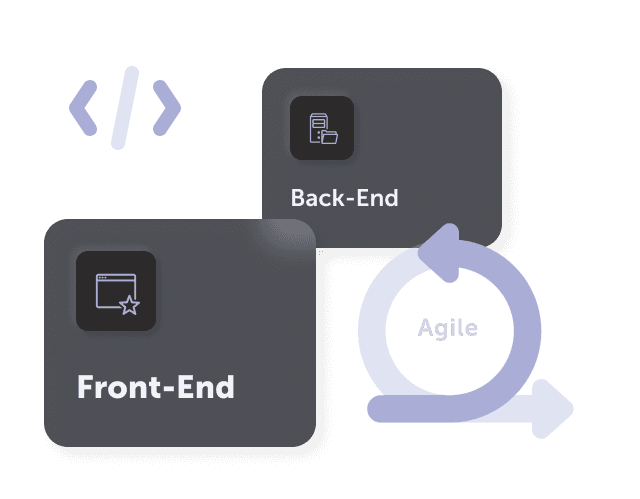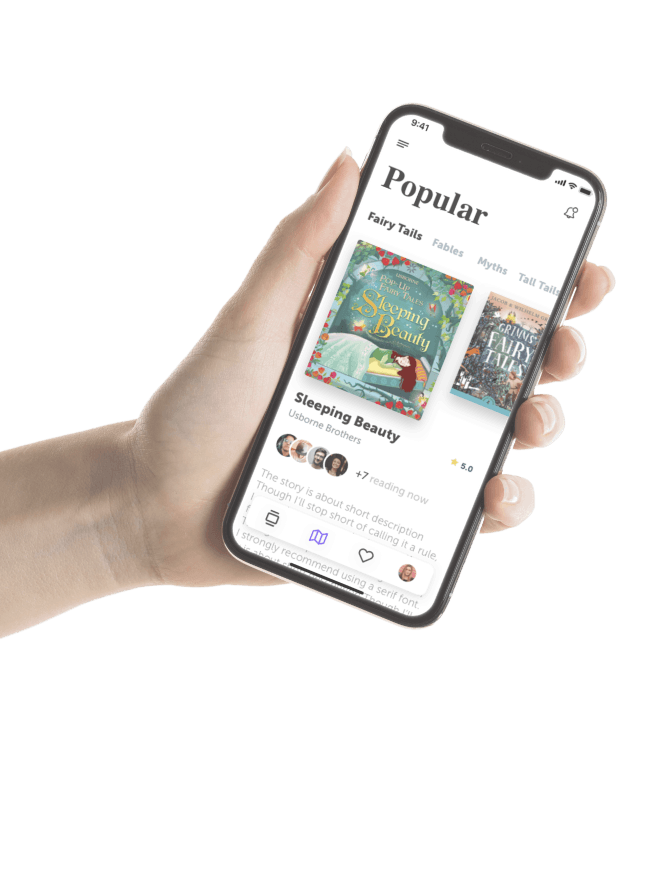 Release
We deliver the final product and make sure you're happy with the end result.

We provide post-release design and development services to our products to keep them up and current